Stay up to date with the latest news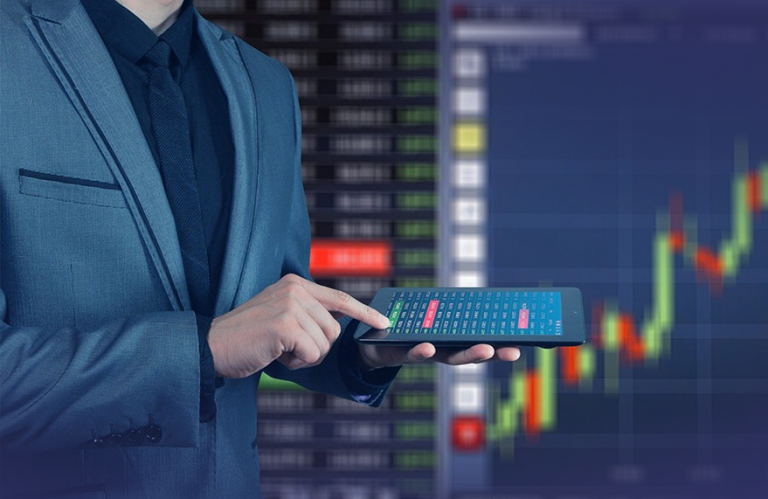 What is a Binary Option? A binary option is a financial product where the buyer receives a payout or loses their investment, based on if the option expires in...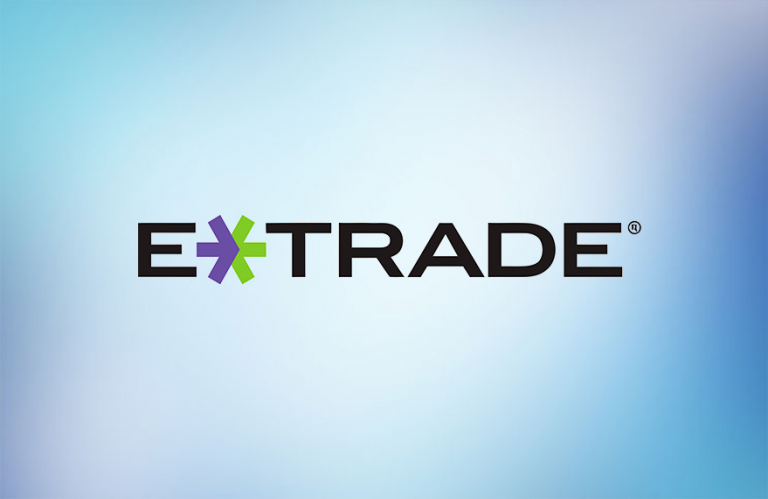 Who Uses E-Trade? E-Trade prides itself on being the one-stop trading and banking resource for all types of traders, from the investing beginner to the high-rolling seasoned trader....